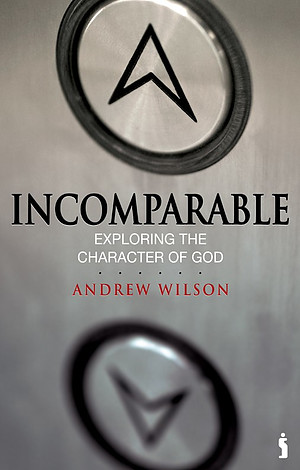 Theology is something that many Christians often struggle to get their heads around. It is something that can be so simple, yet so hard at the same time. It often scares and confuses us so much that we don't even attempt to study into it. Andrew has written us a book that is easy to understand, laid out in small chapters (three or four pages at a time) and really delves into the character and names of God.
God has so many names, and so many characteristics that it is often hard to understand what they all mean and what they encompass. However, Andrew Wilson has broken them down for us and made them understandable. He goes into real depth on the names of God used in the Bible, of which there are lots, and he explains what they really mean. For example, what does it mean when God refers to himself as I AM?
This book really builds a desire in the heart to worship God. That's what it should lead to. For this reason I suggest reading this book in your daily devotional time, it is short and simple to read and it is a great precursor to worship.
As Joel Virgo writes in his short review of the book "read it, then read it again". It's a definite must for any Christian's book shelf.